Maria Santesson
CEO, MSC Pharm REGULATORY AFFAIRS
Maria is a regulatory affairs specialist, supporting with general regulatory affairs, eCTD dossier writing and procedure management. She's an experienced regulator and has served 10 years as pharmacokinetics assessor at Swedish MPA and 10+ years as a general regulatory affairs consultant working with a wide variety of product, applications and procedures.
Maria N Hagberg
MSC Pharm
REGULATORY AFFAIRS
Maria is a regulatory affairs specialist with 20 years of experience managing regulatory activities in the pharmaceutical industry. Her key areas of expertise are regulatory project lead, EU gap analysis, EU/FDA agency meetings, EU Marketing Authorisation Applications, EU variation applications and promotional compliance in Scandinavia.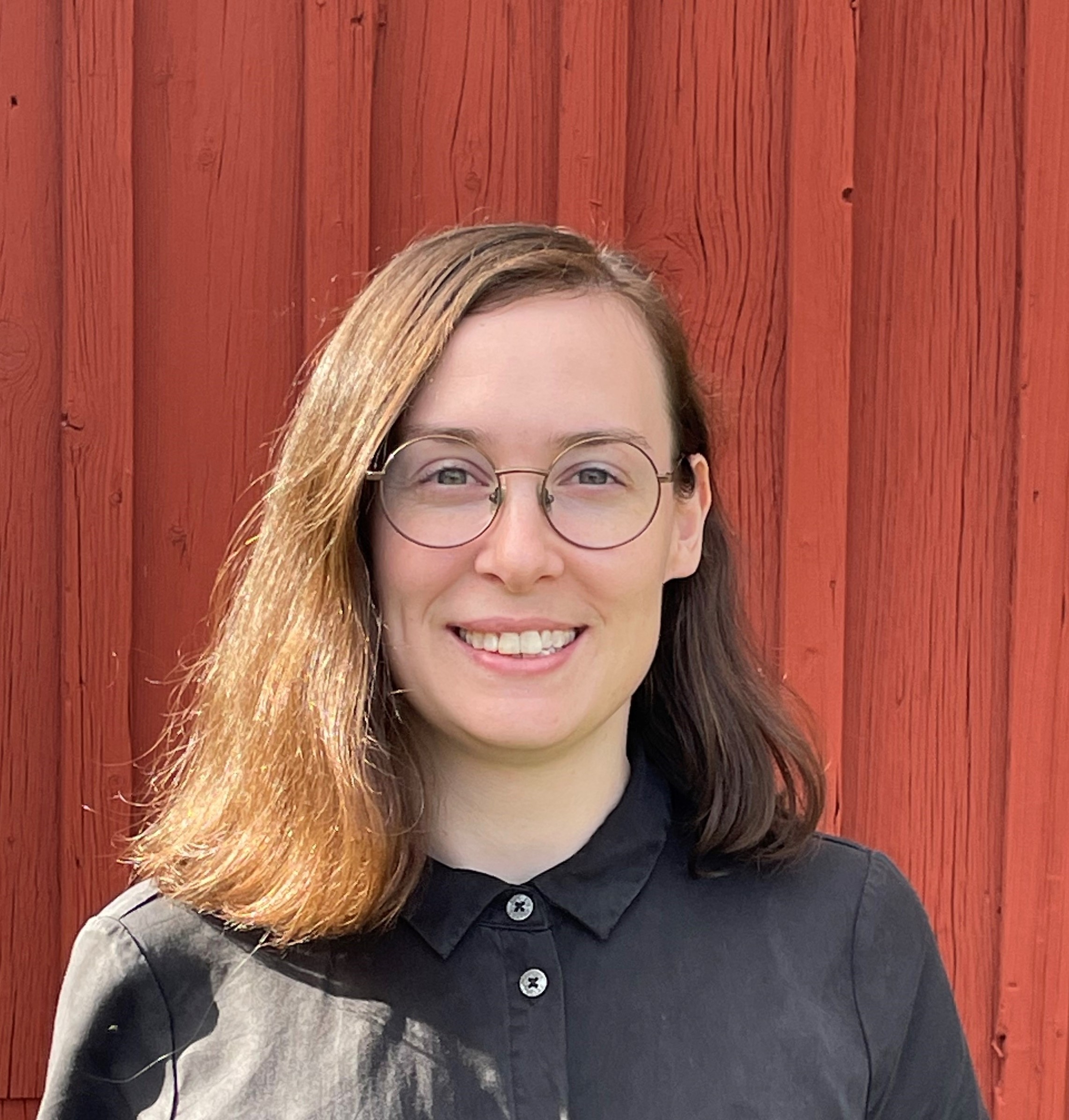 Alva Hultén
MSC Pharm
regulatory Affairs
Alva is a regulatory affairs consultant with focus on product information, post-market activities and compliance reveiws of marketing material. She is a pharmacist with experience as a product information reviewer at the Swedish MPA and from pharmacies.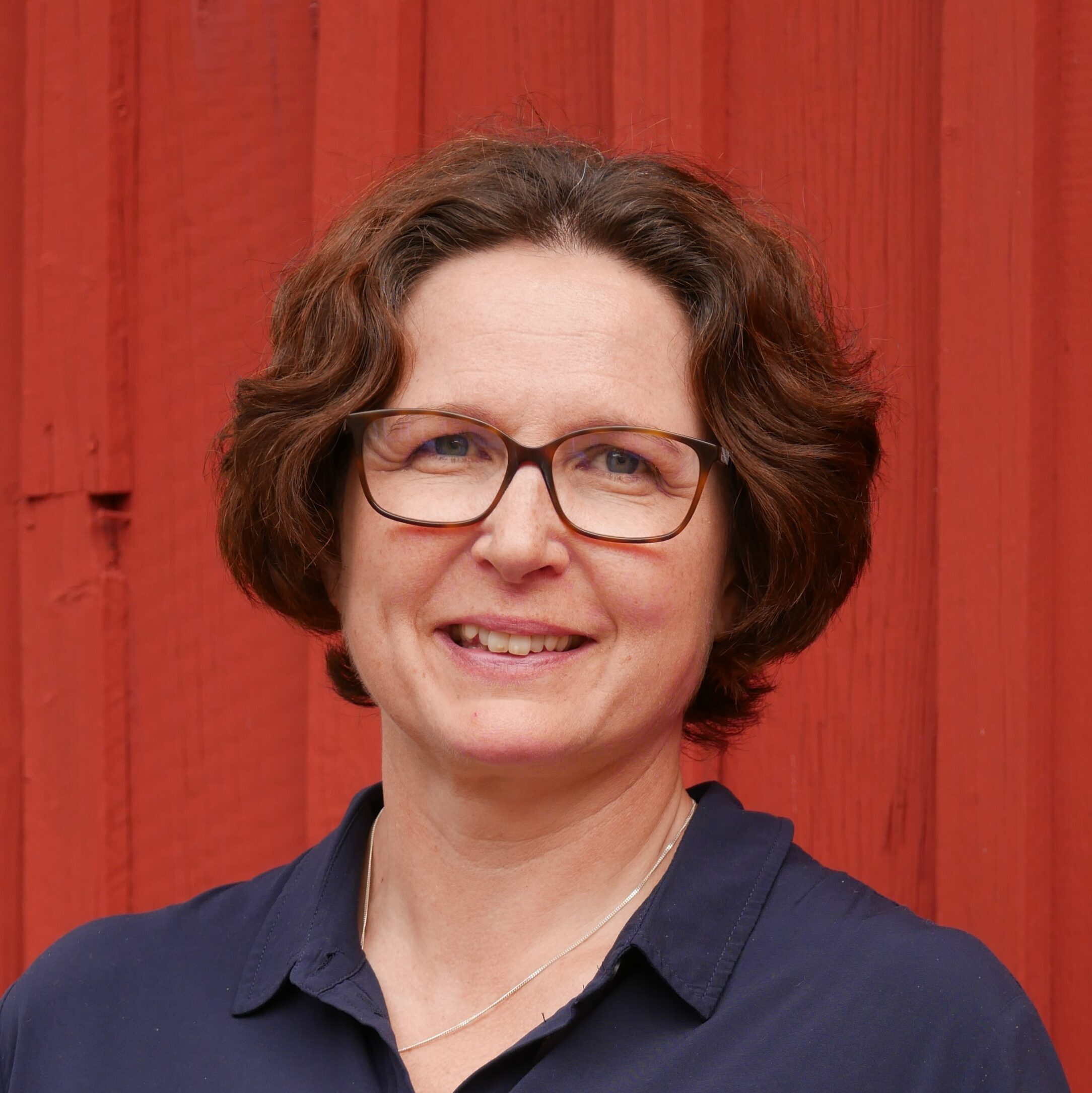 Åsa Jansson
PhD
MEDICAL WRITING

Åsa is a medical / regulatory writer with focus on module 2 overviews and summaries, investigator's brochures and briefing documents. Åsa has a Ph D in experimental medicine from Karolinska Institutet, with focus on immunology. Her main scientific expertise areas are immunology, vaccines and biologicals. Åsa is experienced in pre-clinical development also in the writing of scientific summaries and popular science texts from working with research funding foundations.